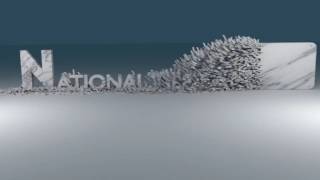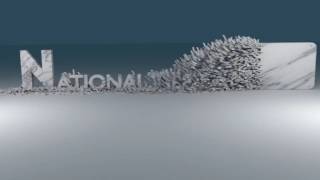 Every piece of stone is different and special. From "Concept to Creation" gives you a glance at the craftsmanship and work that goes into...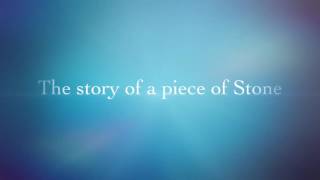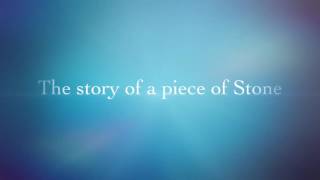 The Story of a Piece of Stone
National Tile & Mosaic is a NJ Based company specializing in tile, marble, mosaic, and water jet mosaics manufactured in USA. Every piece...